E-Payments
Lynx Money Services Allows You and Your Customers to Make Electronic Payments to Save Time and Money. From Office Rental and Utility Bills to Vendor Equipment and Services, Direct Payment Makes it Convenient to Pay Bills. Scheduling What You Want and When You Want It, Means You Never Miss Payments, Miss Receiving Payments, and Avoid All Late Fees.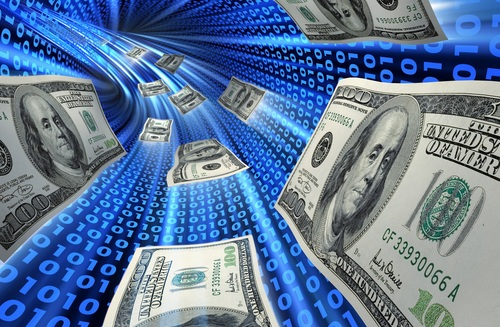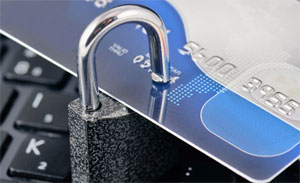 Secure Payments
Lynx Money Services Allows You to Securely Store Customer Information, Payment Accounts, and Any Custom Fields. Leave Data Security to Lynx And We'll Get the Job Done.
Payments Made Easy
Lynx Money Services Provides A Secure, Simple, and Low-Cost Online Payment Processing Gateway To Help You Grow Your Business.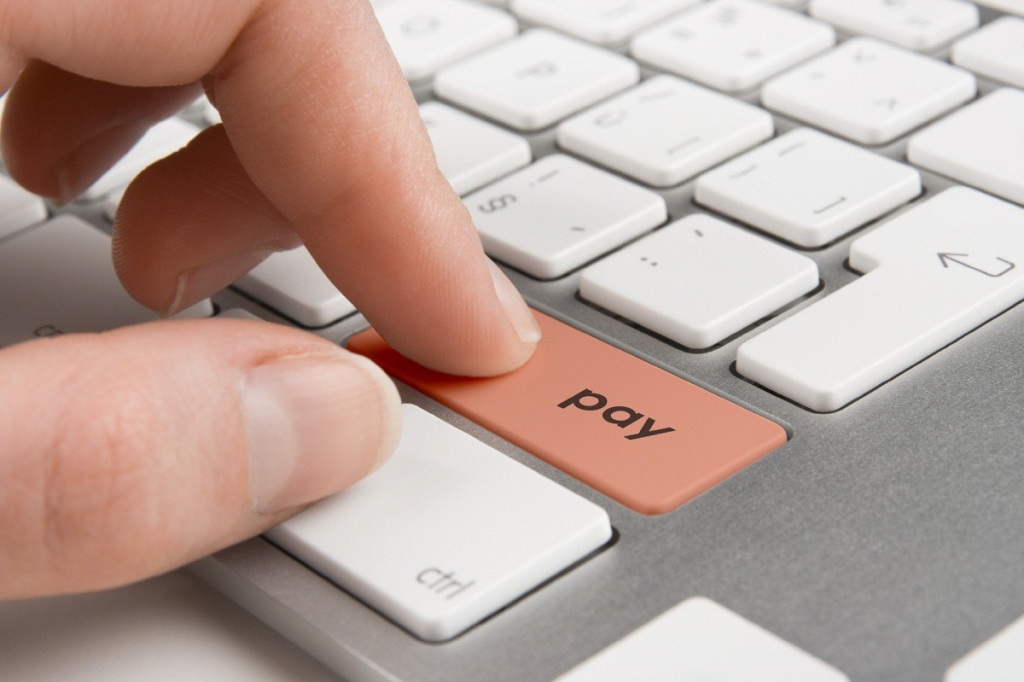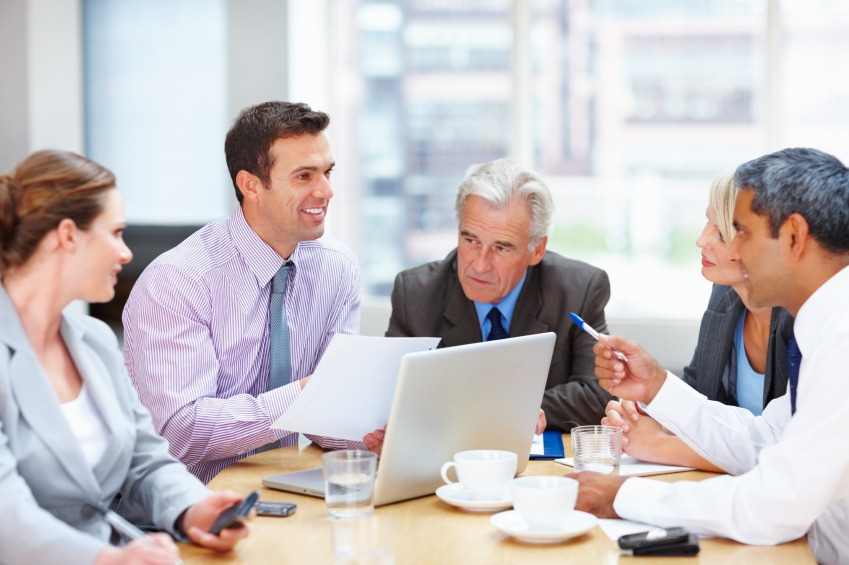 Customer Service
Lynx Money Services Provides Exception Customer Communications From Consultations to, Customized E-Mail Templates, Receipts, Payment Reminders, and Much More. We Allow You to Collaborate Between other Business Applications, and We'll Port Existing Customer Lists for Easy Setup.
Services
Payment Methods
Customers like to pay by cash, or via credit card as a "temporary loan", yet others will only pay via check, whether online or through the mail. With Lynx, whatever method is chosen, does not matter. Lynx will only allow the payment methods you want your customers to use.
Bank Bill Pay
Lynx's Bank Bill Pay services address your customer's payments coming through many different banking institutions. Lynx obtains the payment from the bank, makes it an ePayment, and directs it through the our own proprietary payment engine, posting the payment to your financial software and routing funds to your specified account.
Secure Payment Processing
Lynx converts your paper checks into ePayments by inputting the paper checks into the our e-payment engine. This process quickens the pace of processing funds through the financial network. Funds are deposited electronically into your account.
Clients